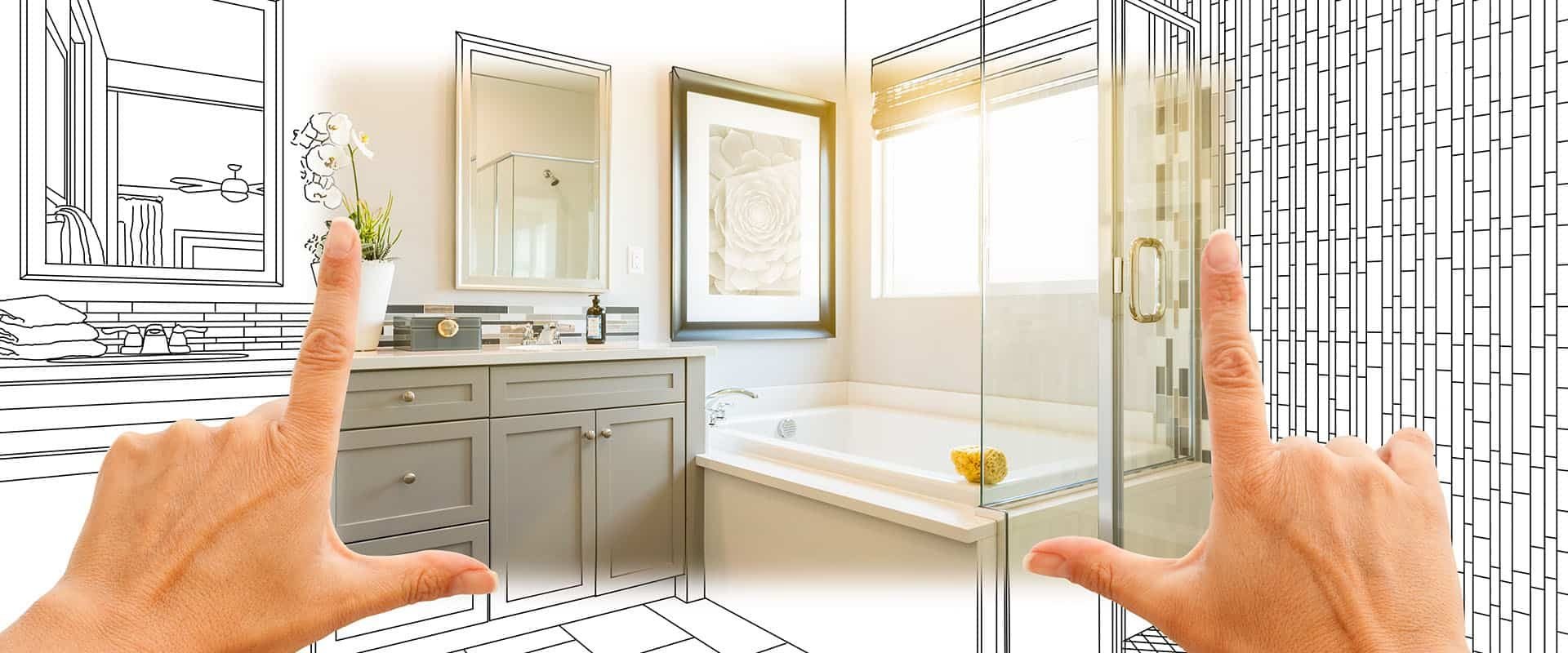 We can bring your vision to life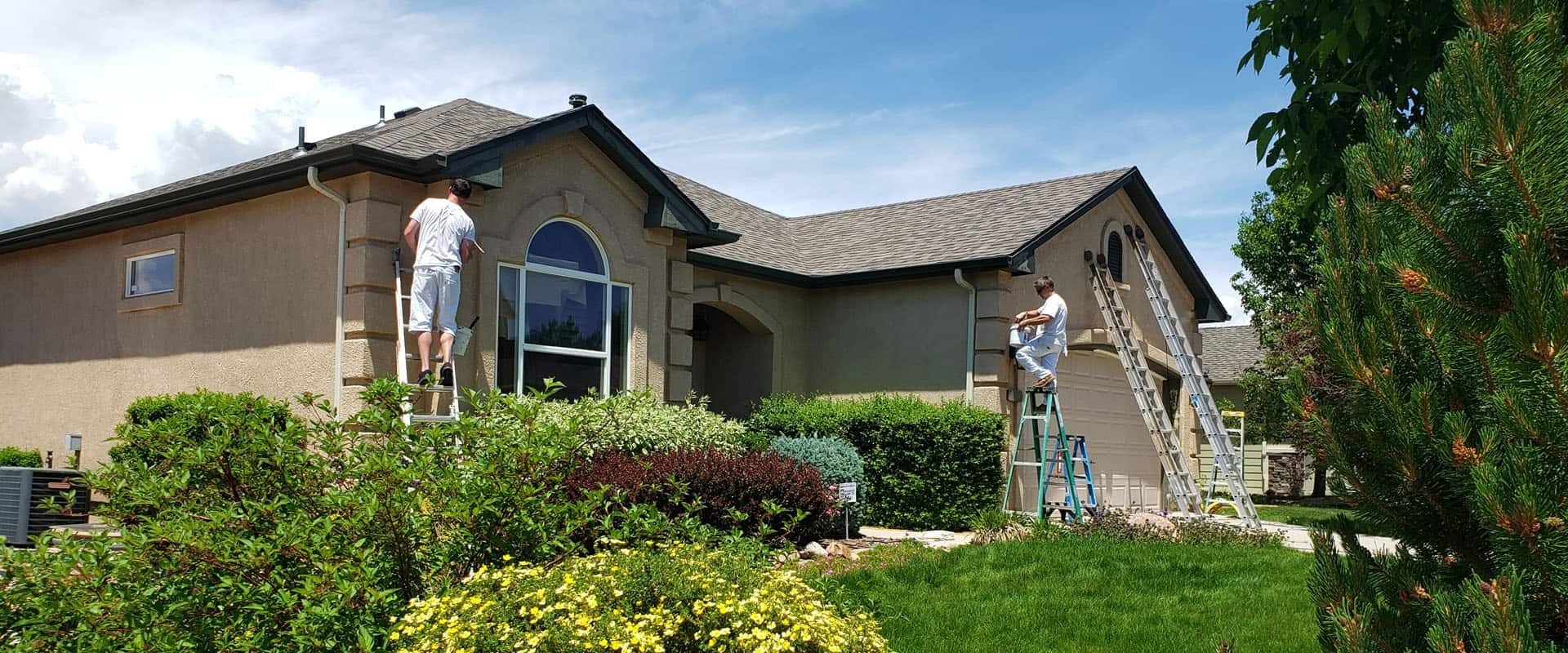 No house is too big or too small
We have been remodeling and renovating Colorado Spring for over 20 years.
The professionals at MK Exteriors can transform your home in Colorado Springs and bring your vision to life! We are home renovation and remodel experts. Look through our specific services and gallery to see examples of our past work and client home before and after images. 
Professional Home Remodeling Services
MK Exteriors specializes in interior and exterior house painting, interior and exterior home remodeling and renovation and more ...
Does your house need a refresh or could it use a complete overhaul? We have the expertise to remodel part of a room or renovate the entire room! No job is to big or to small. We have the experience and professionalism you have been looking for. Please call or email us today to get a free estimate. 
Some of our featured services
Testimonials from Our Clients
This company is a Five Star business! They have done several projects for me such as replaced all of my windows, remodeled my bathroom, updated my kitchen lighting, updated my flooring and painted both the exterior and interior of my house. His 20 plus years of experience shows!
Michael does a great job! Our project was huge and included the kitchen and bathroom. He knocked out walls, took out a tub, moved plumbing, added a skylight and much more! His crew cleaned up each day, and got the project done in a very timely manner! He had cleaning people come in twice before a weekend to help with the dust! Michael Wiggins makes sure everything is completed to perfection!
His workmanship is second to none!